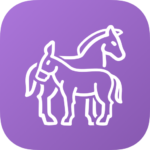 For horse and donkey
EPWA is suitable for use with both horses and donkeys.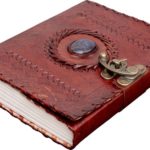 Diary
Everything about your horse in a convenient place.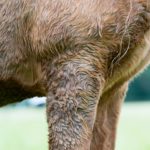 PPID check
Is your horse at risk of (developing) PPID? Take the PPID check.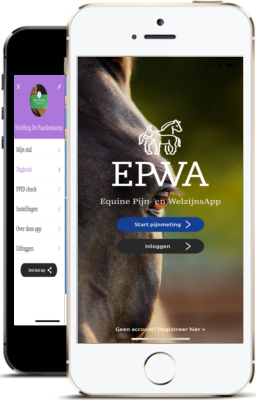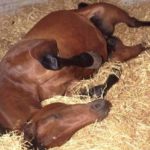 Pain measurement body
Measure in 5 minutes whether your horse is in pain with the composite pain scale .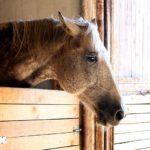 Pain measurement face
Measure within 2 minutes based on facial expressions.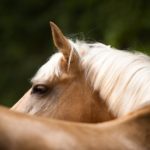 Welfare tips
See the 10 horse welfare tips.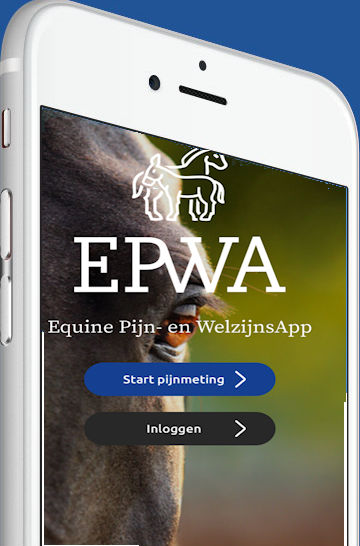 Horse welfare on your smartphone
Is your horse or donkey in pain? Check it out for yourself!
Veterinarians and researchers from Utrecht University have done various studies on pain recognition in horses and donkeys for years. From the compound pain scales that resulted from this, it became clear that these can be very useful in making pain measurable. The scales work especially well for colic, facial and orthopaedic pain.
The measuring methods that followed from the studies are now very easy for everyone to use through EPWA. The app provides a reliable method to recognize pain and calculate a pain score for your horse or donkey. So you can decide whether it is neccesary to have the vet take a look at your animal.
Animal welfare on your smartphone
How much does your horse eat in a day? What kind of exercise did he have and when did you give his medication? With the handy diary function in EPWA you can easily keep track of this. The app helps you to upgrade the care of your horse!
PPID, or not?
PPID (formerly known as Cushings disease) is a condition that occurs mainly among horses older than 15 years. Are you in doubt whether your horse has symptoms of PPID? Do the check in EPWA!